News From Around the School
---
 Experiment in Progress. UC San Diego music remains a laboratory for the arts.
Lei Liang approaches music from the widest possible view. He says that on a certain level, almost anything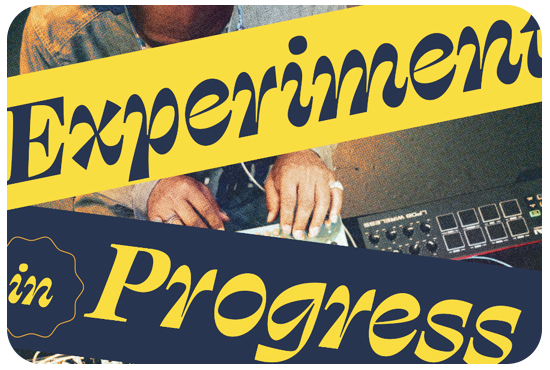 can be music. One day, he brought the sounds of Arctic ice and beluga whales to class and asked his students to listen if they wanted.
"I played it and nobody left," says Liang, who serves as the Chancellor's Distinguished Professor of Music at UC San Diego. "In fact, it was the most beautiful, deep listening experience that I have witnessed in class. It's not that they loved the sound, but it evoked something very deep in them. They recognized the sound without ever having set their foot in the Arctic."
That's exactly what the Department of Music wants its students and faculty to do — not just to make music but also to consider what music is, why it matters and how
it will move us into the future. And it has been that way from the start.
(This story was published in the Spring 2023 issue of UC San Diego Magazine.)
---
News in Brief
Two Transformative Campus Projects Get the Green Light
UC San Diego's second Living and Learning Neighborhood, Theatre District Living and Learning Neighborhood is scheduled to open in the fall of 2023.

A Festive Debut for Ann Hamilton's 'KAHNOP · TO TELL A STORY'
The celebration also included a world premiere performance of "step by step, line by line" by UC San Diego faculty composer Shahrokh Yadegari (Music), an atmospheric and bold ode to the complexity of ideas that are interlaced throughout the installation that left audience members in a spell.


Two UC San Diego Faculty Members Celebrated as 2023 Guggenheim Fellows
Patrick Anderson and Jac Jemc (Literature) will advance their scholarly and creative work through prestigious fellowship. Related: University of California
Read Our Newsletter
Stay up to date with the latest accomplishments, news and events from the School of Arts and Humanities.
---
Stay Connected