Faculty Awards & Honors
School of Arts and Humanities faculty have received many prestigious awards and honors, including earning the title of endowed chair. See a list of faculty award winners by award/distinction below.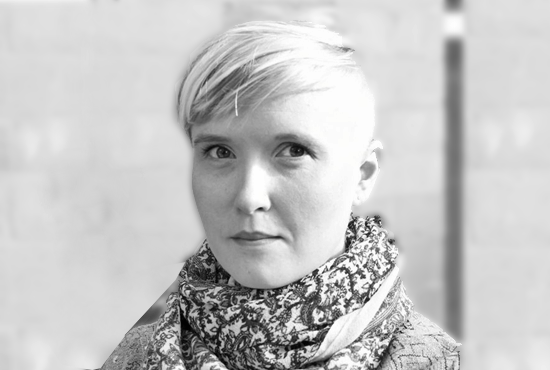 Faculty celebrated as 2023 Guggenheim Fellow
Professor Jac Jemc (Literature) was awarded a Guggenheim Fellowship, a prestigious distinction that selected 170 fellows of nearly 2,500 applicants. The fellowship supports research and creative work. Jemc is a 2023 Guggenheim Fellow in Fiction.
Endowed Chairs
Endowed chairs are highly honored academic positions that attract and support distinguished faculty. 
Chair in Studies in Ancient Jewish Civilizations: Mira Balberg
Herman Wouk Chair of Modern Jewish Studies: Deborah Hertz
Hwei-Chih and Julia Hsiu Endowed Chair in Chinese Studies: Karl Gerth
Harriet and Louis Bookheim Endowed Chair in Biblical Hebrew and Related Languages: not currently filled
Gerry and Jeannie Ranglas Endowed Chair in Ancient Greek History: Denise Demetriou
Alkiviadis Vassiliadis Endowed Chair in Byzantine Greek History: Edward Watts
Nicholas Family Endowed Chair in Modern Greek History: Thomas Gallant
Frank Caylus Grandier Chair in Medieval European History: not currently filled
Paul G. Pickowicz Endowed Chair in Modern Chinese History: Micah Muscolino
Valtz Family Chair in Philosophy: Richard Arneson
Allison Endowed Chair: currently unfilled
Arthur and Molli Wagner Chair in Acting: currently unfilled