Foundational. Transferable. Enduring.
We teach students to think critically, express creatively and communicate clearly — skills favored by employers.
We are listed among the top 23 in subject area rankings (U.S. News & World Report Global University Rankings).
We help students make sense of the world and imagine the future.
The Division At a Glance
1,540 undergraduates
435 Ph.D. and MFA graduate students
100 + undergraduate majors and graduate programs
373 academic, instructional and research faculty
23,000 alumni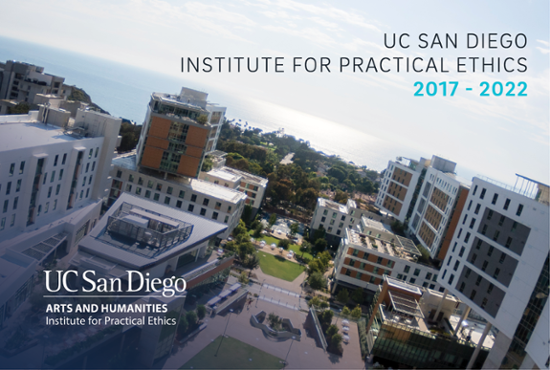 Equity, Diversity and Inclusion Awards
The Division of Arts and Humanities recognizes 10 faculty members for their commitment and work in a new Equity, Diversity and Inclusion Awards program
Arts and Humanities Moments
Stay up to date with the latest accomplishments, news and events from the Division of Arts and Humanities through our digital magazine.
The Engine of Creative Innovation
Armed with foundational knowledge, transferable skills and enduring experience, Arts and Humanities graduates don't just impact the workforce — they leave a dent. With your philanthropic support of the division, we can make waves for the greater good.