Events that Serve the Community
The UC San Diego Division of Arts and Humanities is committed to serving the campus community, as well as the greater San Diego community, with programs that push boundaries, challenge expectations, and drive innovation. Our programs help others understand the human condition and improve the common good by targeting excellence and articulating the distinctiveness of the arts and humanities at UC San Diego.
Feb 6, 7, 8
MFA Dance Thesis II: An Object, Screaming
Feb 12
New Writing Series with Marcelo Hernandez Castillo
Feb 29
Graduate Open Studios
Feb. 7-8: Cultured Data Symposium
How can data science and the arts and humanities learn from one another? The growing digitization of the cultural record creates a new state of cultured data: culture as data, and data as a driver of culture.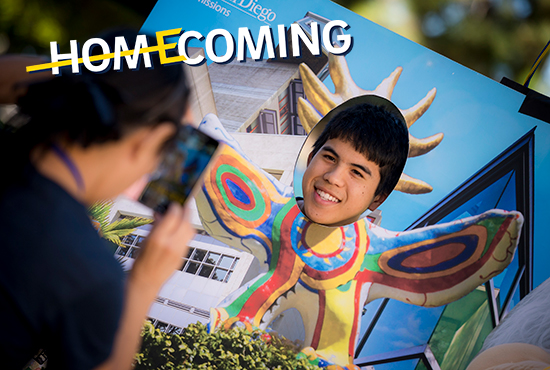 A Selection of Campus-Wide Events
Links to Additional Event Calendars