Events that Serve the Community
The UC San Diego Division of Arts and Humanities is committed to serving the campus community, as well as the greater San Diego community, with programs that push boundaries, challenge expectations, and drive innovation. Our programs help others understand the human condition and improve the common good by targeting excellence and articulating the distinctiveness of the arts and humanities at UC San Diego.
Commencement
UC San Diego is proud to host former secretary of state Madeleine Albright as the All Campus Commencement keynote speaker. Watch live June 15 as she shares insight as a strong leader and dedicated public servant, inspiring graduates to create positive change.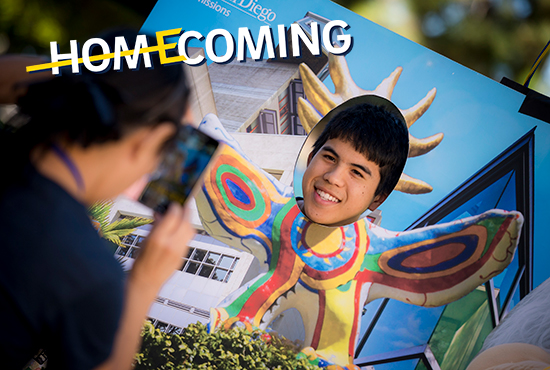 Links to Additional Event Calendars