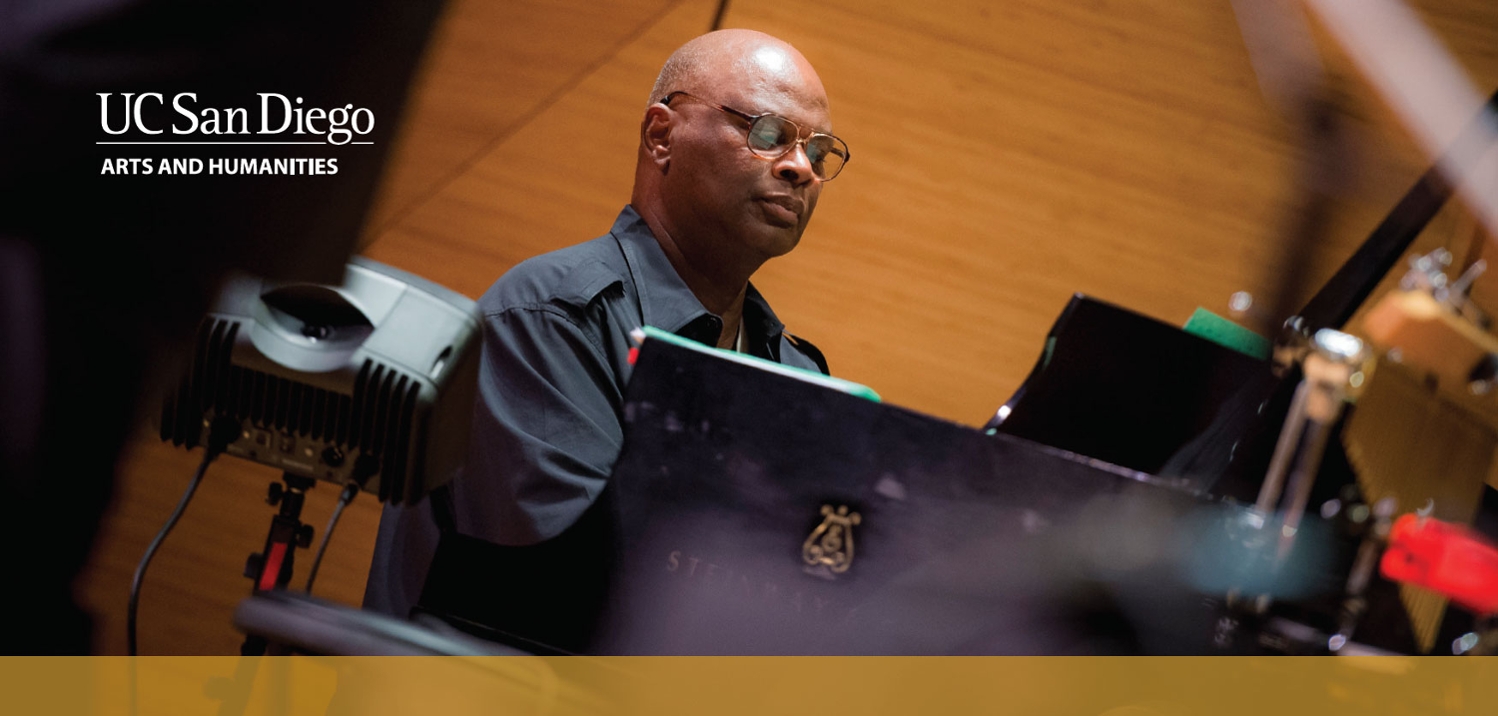 The Cecil Lytle Endowed Chair in African and African-American Music
The Hallmark of Excellence
The UC San Diego Division of Arts and Humanities invites members of our community to contribute to a special initiative establishing the Cecil Lytle Endowed Chair in African and African-American Music. This unique effort will advance the study, composition, and performance of African and African-American music while affirming its vitality for students past and present.
To honor a living legend, the division and Department of Music seeks your support in expanding scholarship on genres and themes aligned with UC San Diego's celebration of diversity, cultural heritage, and innovative collaboration.
A legacy in music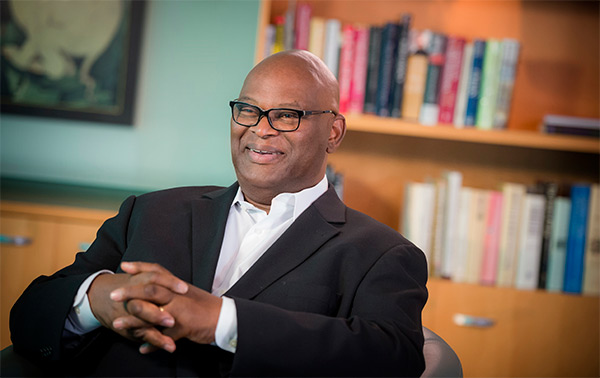 There may be nothing so powerful in a young artist's career than connection with a dynamic, virtuosic mentor. For decades, UC San Diego music students flourished through their relationship with Cecil Lytle — an inspired and innovative pianist, whose accomplishments as a musician were exceeded only by his dedication to future generations of scholars and musicians.
Establishing the Cecil Lytle Endowed Chair in African and African-American Music will seal Professor Lytle's legacy, providing the opportunity to share his story and achievements with new generations of artists. Give Now >>
A legacy in leadership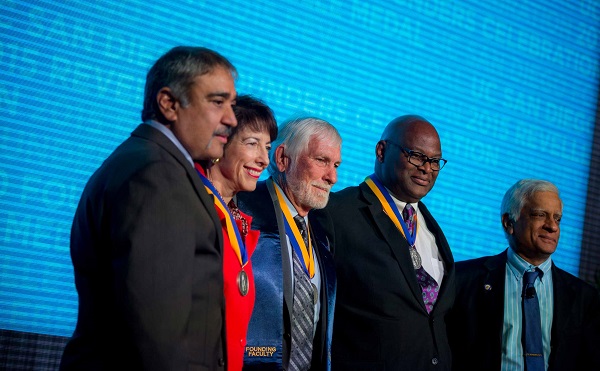 As Chair of the Department of Music, Cecil Lytle fostered the creation of our undergraduate program in Jazz and Music of the African Diaspora, and our Gospel Choir — now one of the most popular courses on campus, with hundreds of students participating every year.
In the years since then, Professor Lytle has been a forthright and determined champion for programs and institutional prioritization of social mobility. During his term of service as provost of Thurgood Marshall College he curated the important process of determining the college's name, which eventually landed in tribute to the nation's first African-American Supreme Court justice. Give Now >>
New legacies in the making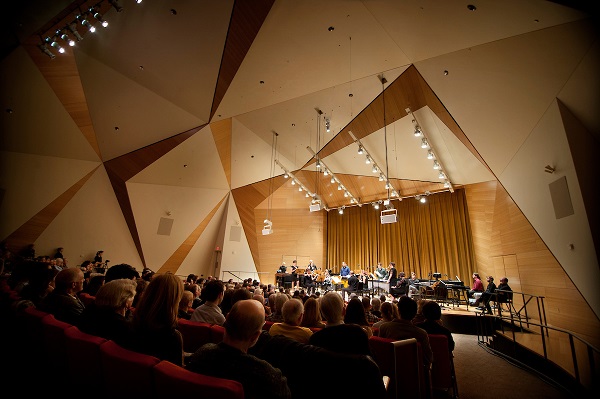 Creating the Cecil Lytle Endowed Chair in African and African-American Music will do more than cement Professor Lytle's remarkable legacy as a leader, virtuoso, and exemplar. It will permanently anchor and reinforce the commitment to African and African-American musical creation and scholarship already present in our innovative Department of Music, a department internationally recognized for its commitment to diverse creative musical practices and scholarly activity.
Elevating the visibility of African and African-American music on our La Jolla campus will strengthen interdisciplinary contributions. It will signal to incoming students and the broader community alike that this is a place where we honor the heritage so quintessential to our diverse, multifaceted community. Give Now >>
Help us continue the nontradition.
At the University of California San Diego, challenging convention is our most cherished tradition. Your gift to help establish the Cecil Lytle Endowed Chair in African and African-American Music also supports the Campaign for UC San Diego — our university-wide comprehensive fundraising effort concluding in 2022. Together, we are enhancing student support, ensuring student success, transforming our campus, connecting our community, and redefining medicine and health care on a global scale.