What will you study?
The School of Arts and Humanities includes six academic departments: history, literature, music, philosophy, theatre and dance, and visual arts. Our departments are highly rated and notably innovative and interdisciplinary — artists, writers, historians and philosophers can work with scientists, engineers, mathematicians and technicians.
Our majors, minors and graduate degree programs provide a foundation for other specialties, focused as they are on the entire record of human experience — its creation, design, interpretation and evaluation.
We offer students award-winning faculty, diverse and inclusive programs and collaborative research that positions them to gain excellent career opportunities. We also offer one of the quickest graduation timelines on campus.
UC San Diego's School of Arts and Humanities ranks No. 23 on U.S. News & World Report's 2017 listing of Best Global Universities.
The arts train us to think and speak, to move and see, to hear and live, to our fullest human potential. The humanities rigorously delve into fundamental questions of value, meaning and purpose. By shaping our understanding of the human condition, the arts and humanities commit us to greater accountability over our shared experiences.
— Dean Cristina Della Coletta
Departments and Programs
The School of Arts and Humanities includes the departments of History, Literature, Music, Philosophy, Theatre and Dance, and Visual Arts. Additionally, the school is home to 20 programs and centers, from the Analytical Writing Program to the Center for Hellenic Studies.
The Institute of Arts and Humanities
Encompassing a range of methods, the institute generates and supports projects that equip our community with the creativity, empathy and analysis for practicing a collaborative and more equitable experience.
The Institute for Practical Ethics
As one of the signature initiatives of the school, the institute is formed as an interdisciplinary research unit within UC San Diego dedicated to the goal of creating socially responsible science and policy.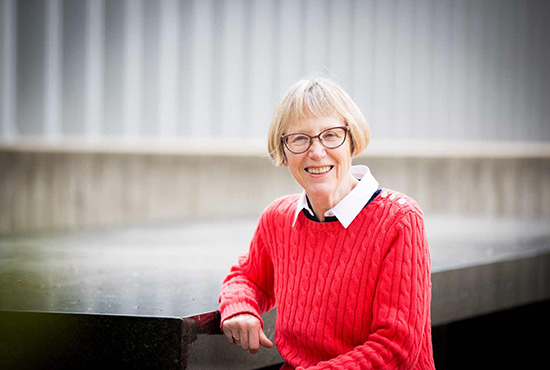 Faculty Excellence
School of Arts and Humanities faculty members have received many prestigious awards and honors, including endowed chairs at the university.